Leaf Louver Gutters and Guards
|
Cuyahoga Heights,
OH
44125
|
(216) 331-4985
Leaf and Gutter Guards In Cuyahoga Heights, OH
Leaf Louver Gutters and Guards, your premier choice for top-tier gutter services in Cuyahoga Heights, OH, is your go-to solution for the gold standard in gutter protection. Our team of experts provides the same quality service as the Monde Home Improvement location, ensuring that your gutters are protected and free of debris. Trust us to install our top-of-the-line gutter guards and leaf louvers, preventing clogs and costly damage to your home. We serve a variety of locations and offer competitive pricing to make sure you receive the best value for your investment. Contact us today for a free estimate!
What We Offer
Gutter Systems
Leaf Protection
Gutter and Leaf Guards
Seamless Gutters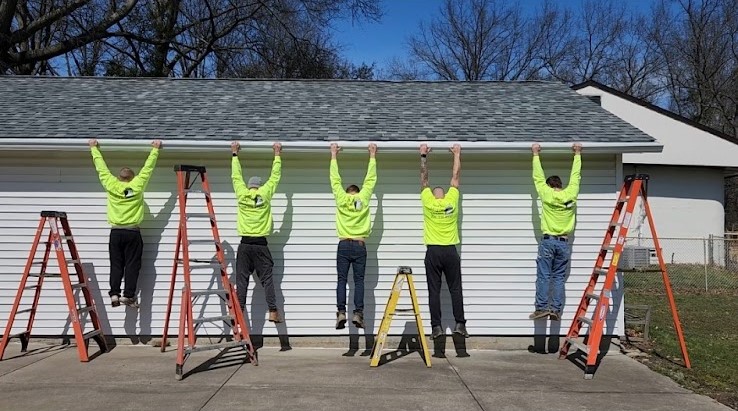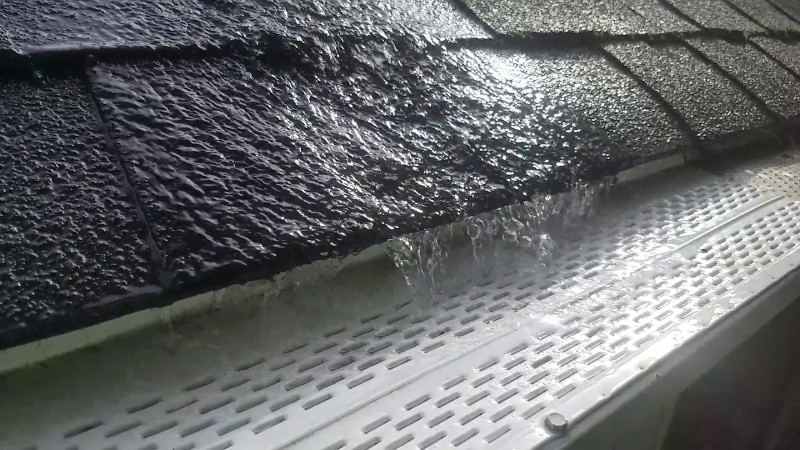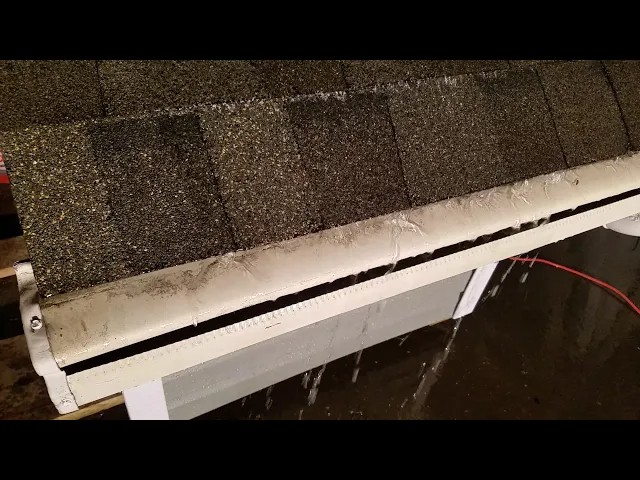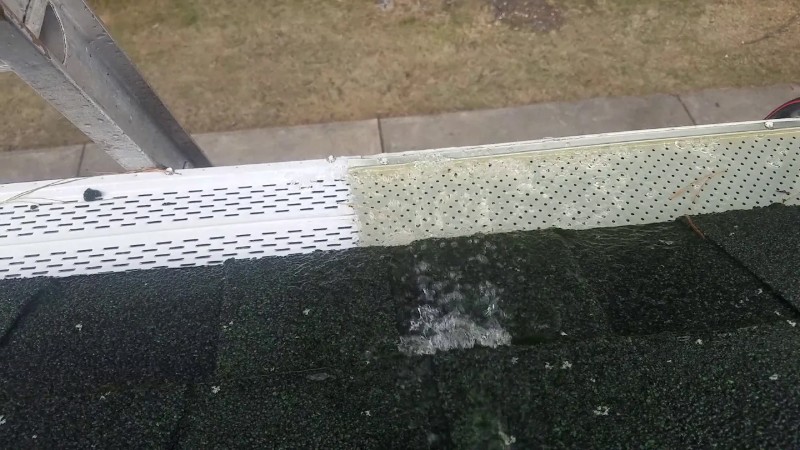 Thank you for contacting Leaf Louver Gutters and Guards. Someone will be in touch with you as soon as possible.
There was an error submitting the form. Please try again.